Coral description

Other - Banded Trochus Snail
Would anyone be interested in some baby trochus snails? Would this qualify as a DBTC?
I started with 2 adults and now I have over 132 roaming the tank. I'm down in Monterey, but could do a trip up to the bay at some point to do a swap.
Mom and Pop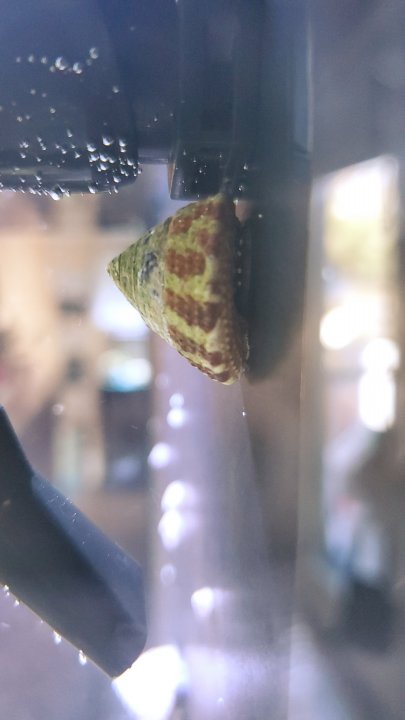 Babies... Lots of babies... At least 130