I just added
WWC Paradise
to DBTC.
Get in line
to be notified when new frags are available.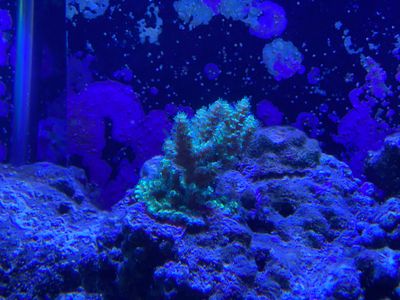 Needs to color up, but healthy and doing well. Once I frag it, I'll update availability.

Please be someone who has a tank journal, a track record of keeping SPS, and has contributed SPS to DBTC.

First in line if I lose mine, no reselling, and if you leave the club, you agree to rehome to a current member.
This thread was automatically created by BARcode