Coral description

Leptoseris (encrusting lps) with red and blue
Coral light, flow, and difficulty

Med (150 par), med flow,
easy to medium difficulty encrusting lps.
I have one available for now. Bought this at Macna 2018, don't remember the vendor. Maybe DC?
Please have a tank journal.
Please provide updates at least every 6 months, pics preferred.
Please have experience (and ideally success) with another leptoseris before this one. I have lots of jack o lantern and red/orange ones that are easy if you want to try those first.
Complete your link in the chain by putting back in 2 pieces as big or bigger than you got.
I get priority if I need a piece, as does anyone else that has completed their link in this chain.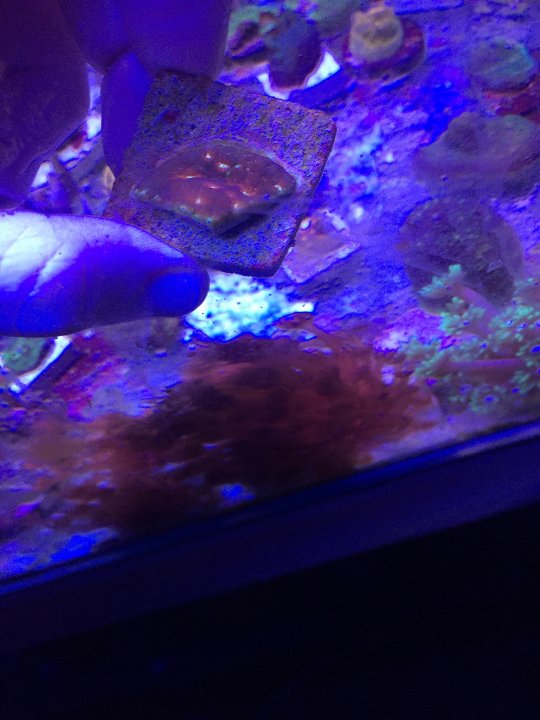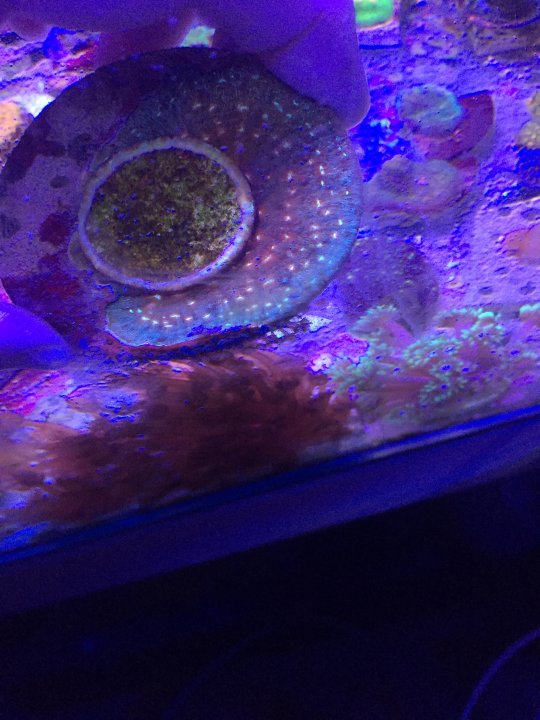 Last edited: