Hello,
I would like to share results of a project that was done more than a year ago but I think it's still cool. The idea and original design taken from thinginverse project, modified, remixed and finally re-designed from scratch.
The idea can be seen in this video -
I changed arduino to esp8266, wrote software to connect to the internet and blynk.io cloud, made cellphone UI. Here is what I have currently running (I call in v1) for more than a year (quarter for size reference):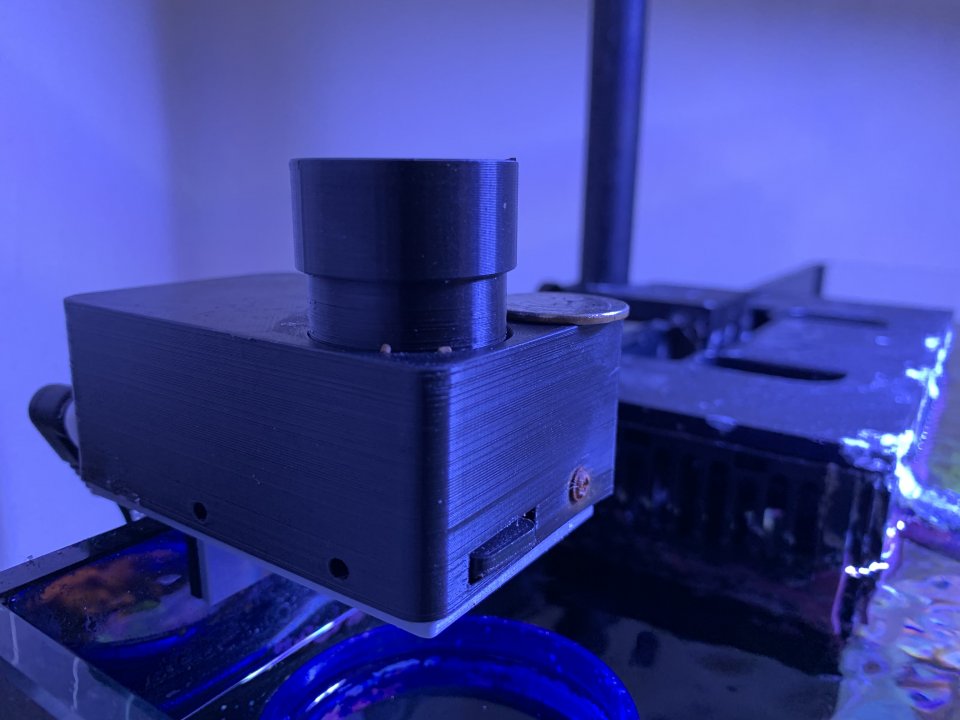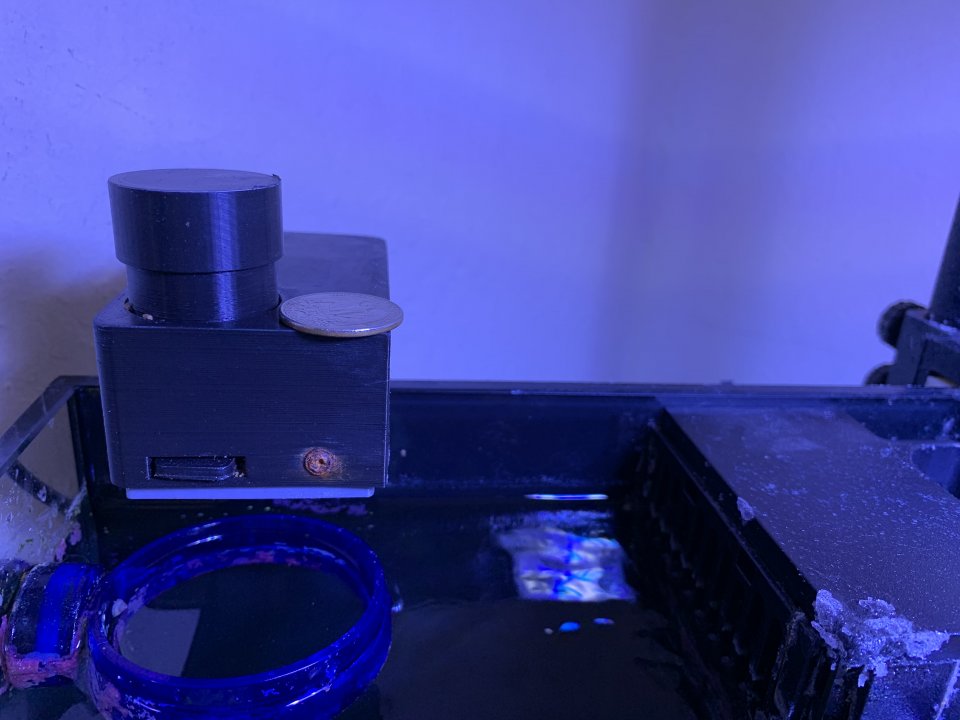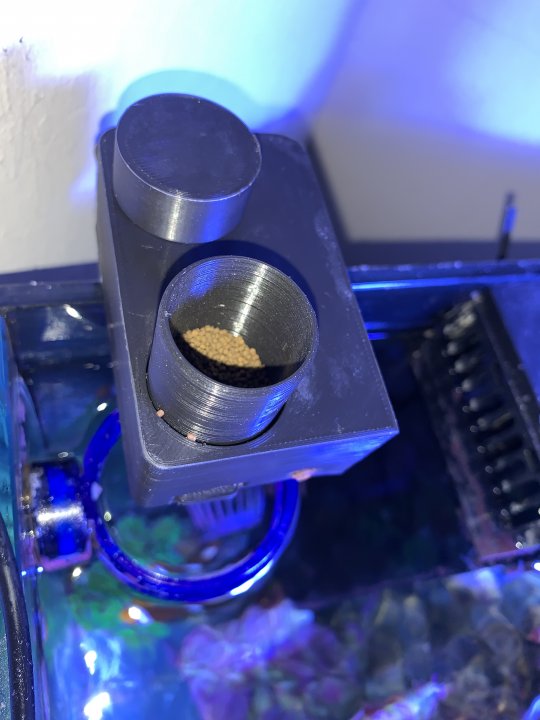 On IPhone I can see if it works, manually feed and change feed size and times: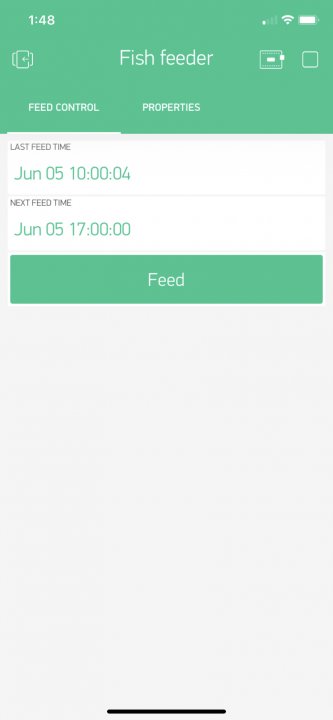 Than I re-designed it from scratch to better support controller, got rid of power plug and use micro-usb cable instead. I also made food container bigger to hold more food and to make filling easier. This version has tighter tolerances to get less moisture inside, only two screws outside, side rails for mount platform: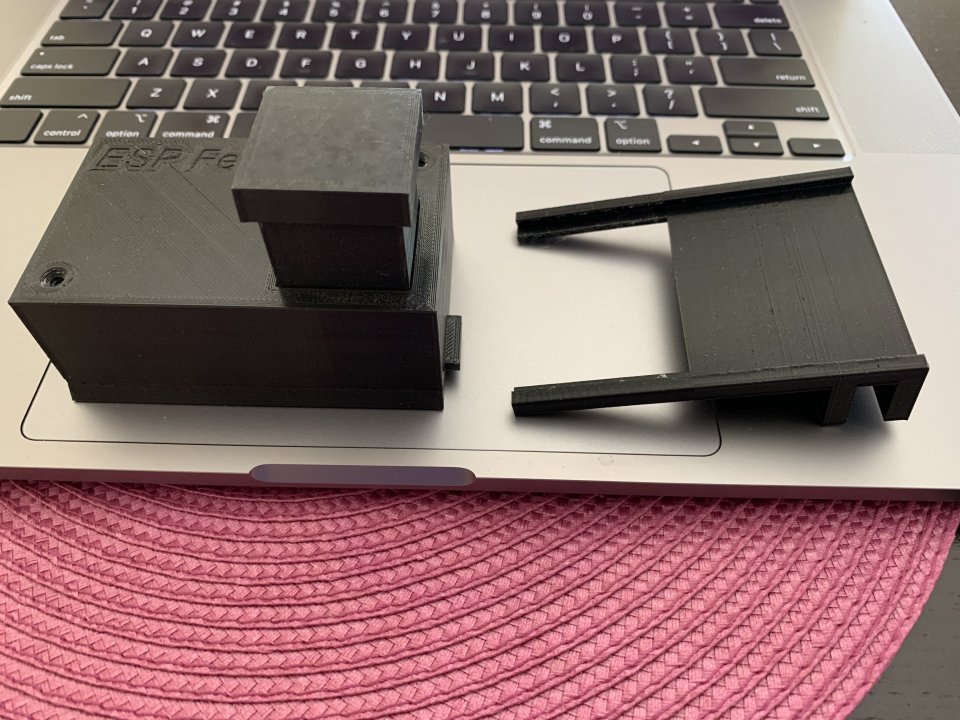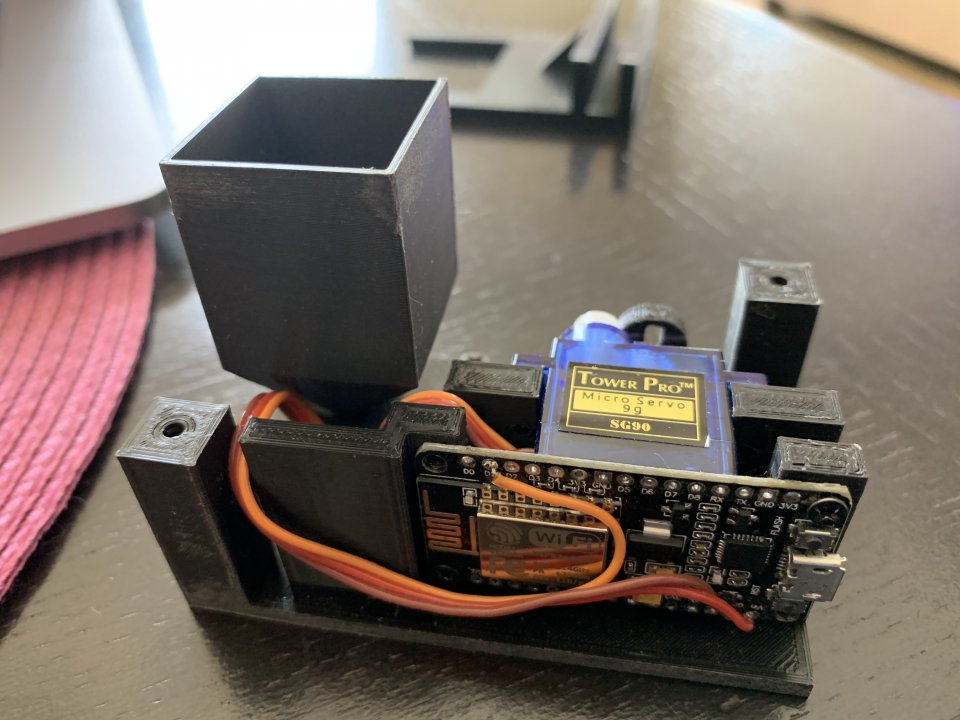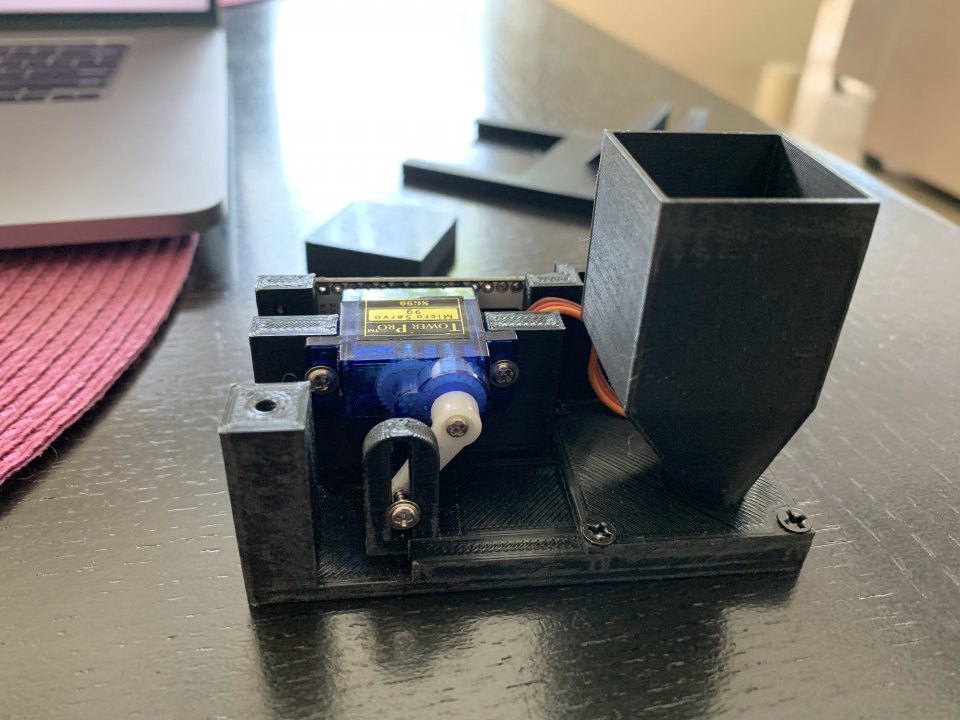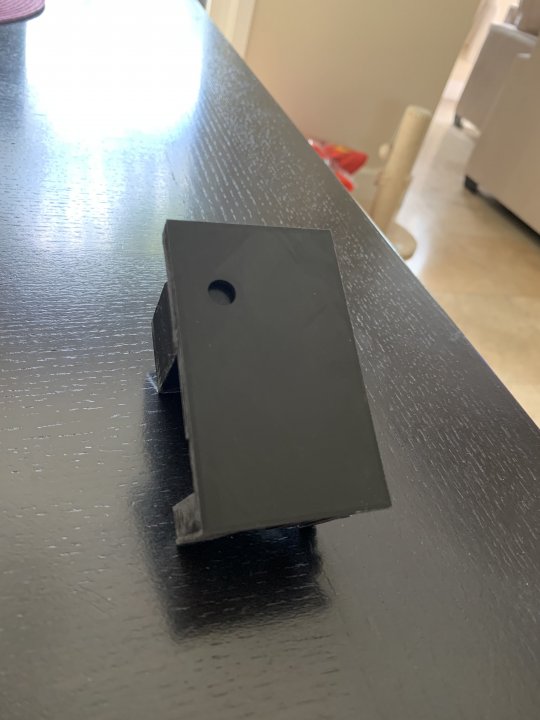 On software side I tried to play with Smart Home integration system called HomeAssistant (
www.home-assistant.io
) and got it to work but not sure if I like it or not - it works but I wouldn't trust until it proves itself to work reliably.