We now have a facebook group page. It's a closed group which means, your posts in the group page will not show up on people's newsfeed unless they also join the group.
Another place where we can post reef stuff!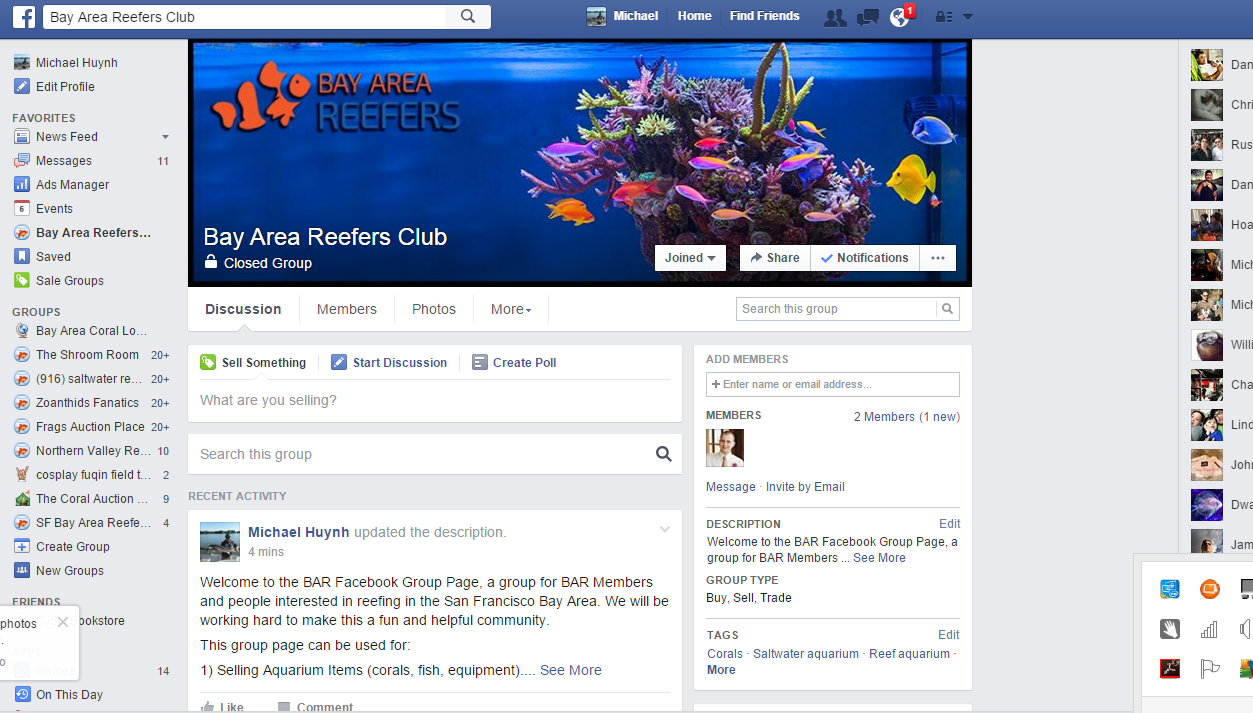 But enderturtle, why join another facebook coral group page, there's already 4 groups for the bay area. Well this one will be ran by BAR. We have the money and the experience with holding events, contests, and giveaways.
We are not switching to facebook, this is just another group for those that want to use facebook. I will be posting the same events and contest announcements there as well.
Here's the link to the group page.
https://www.facebook.com/groups/BayAreaReefers/
Last edited: