Here is my situation: I am outside town for a while and my 3 LED strips and canister filter (with bio media) plugged in (on a smart plug) are automatically turned off due to an internet outage (an old modem I guessing).
So my tank has been running without the lighting and canister filter for around two days now.
Here are some things that I need:
1) Buy 3 timers and a power strip
2) Unplug all three LED strips (that are plugged into the smart plugs) and install three timers for all three led strips separately. There is a power outlet right next to the reef tank.
3) Set up two reef Brite led strips to turn on for 10 hours a day
4) Set up the middle LED strip to turn on for 8 hours a day
5) Plug in the Canister filter without the smart plug. (just remove it since the smart plug is turned off)
Could you pls message me if you know a professional reef tank service person or someone who is trusted and reliable? Thank you so much!!
Location: Zipcode 95014
Preferred day and Time: 8/3 Wed at around 6 PM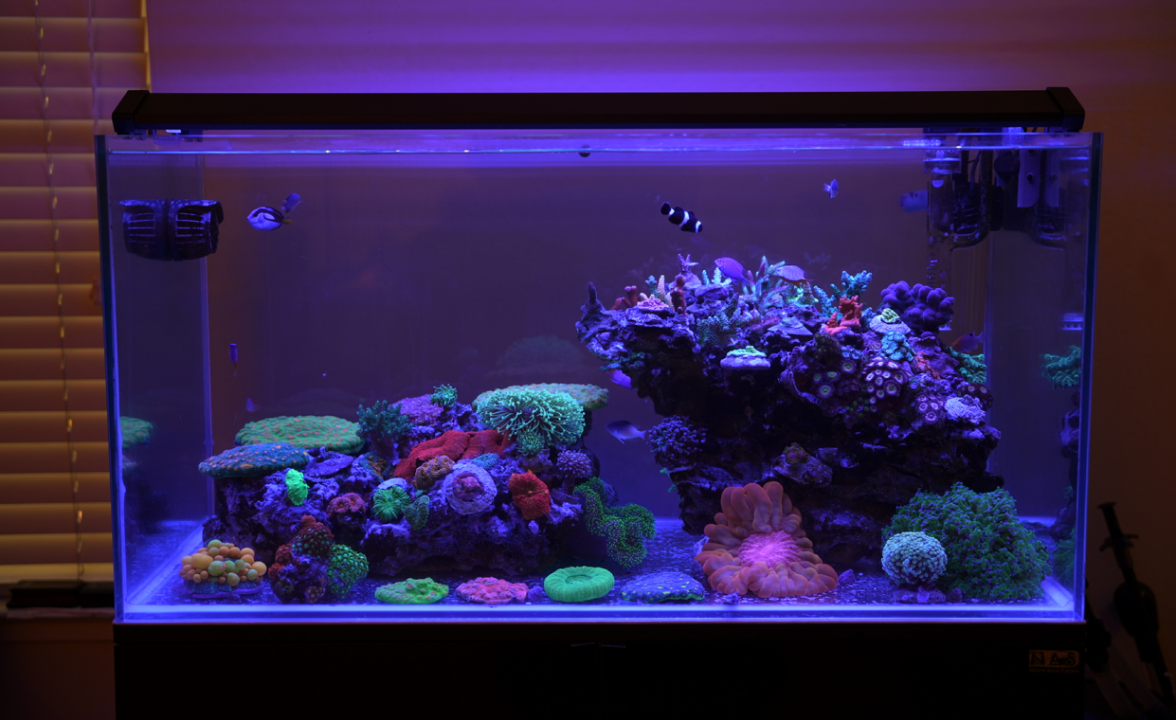 Last edited: