Rules:
1. Supporting members only
2. Have a tank journal
3. No selling; please just share these around the club.
Have:
1 polyp frag Srt4eric
2 polyp frag GabeB
Pictures from mother colony; bottom two open zoas are the salted agaves, others are Vamps in Drag (available in another DBTC of mine). Pictures taken under T8 actinic lighting.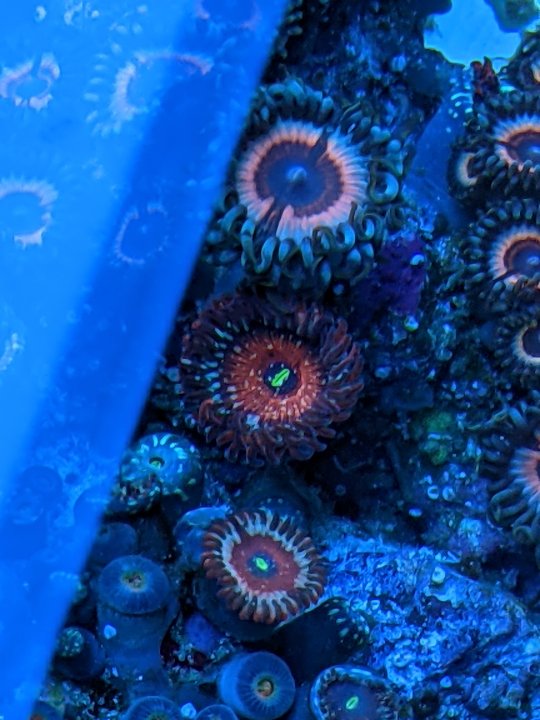 Known pests:
Last edited: