As some of you know, I love shrooms and BTAs. After losing my BTA collection (sigh... which included practically every high-end variant) due to a bunch of unfortunate events due to excessive travel, I am starting to rebuild my collection.
Since most have an idea (or can google) what a standard high end nem would look like, I thought you might like to see some unique wilds I've collected recently.
This was part of my old collection
: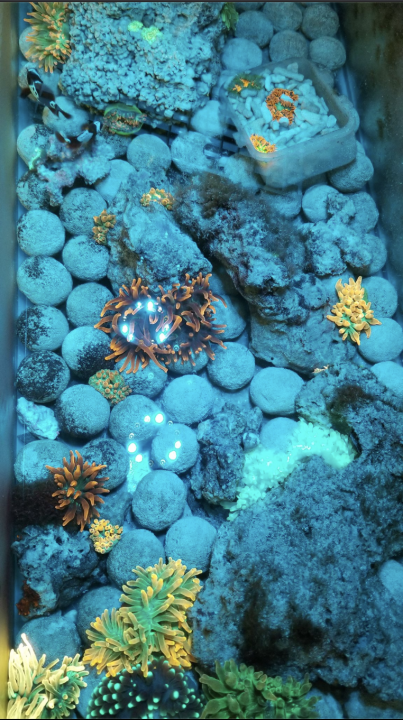 Here are some of my favorite recent acquisitions:
Green tips (also some pink and yellow/orange)...
Green speckles through tips/bubbles (hard to see in pic) and super bright:
Yellow and green bubbles with purple tips...and beautiful foot: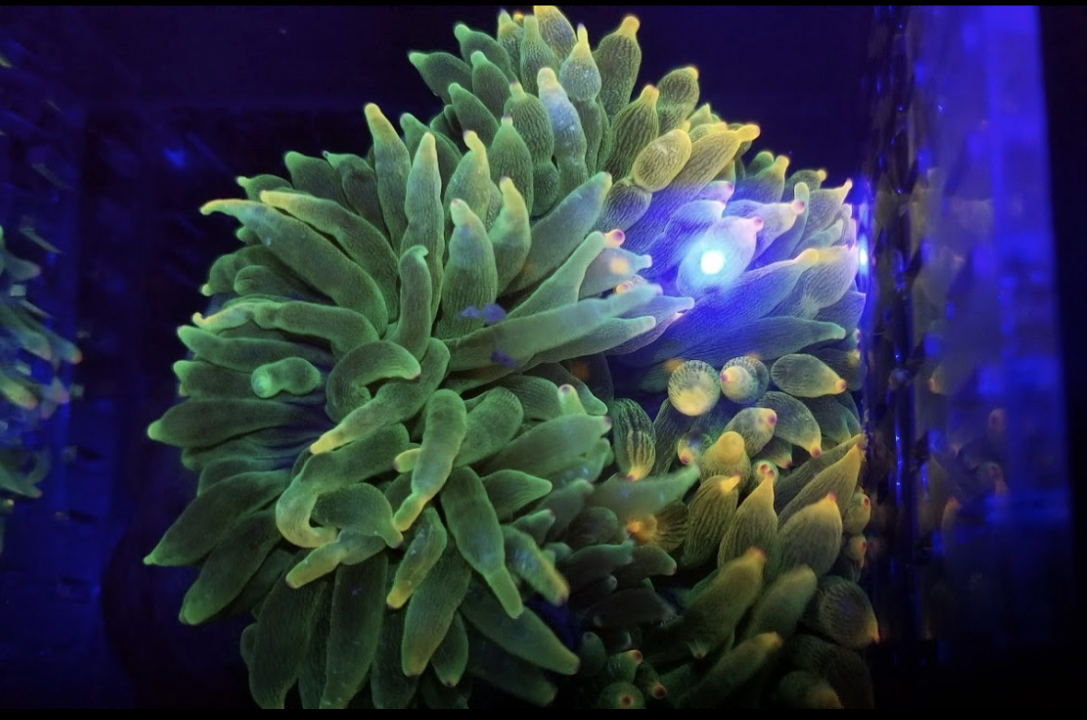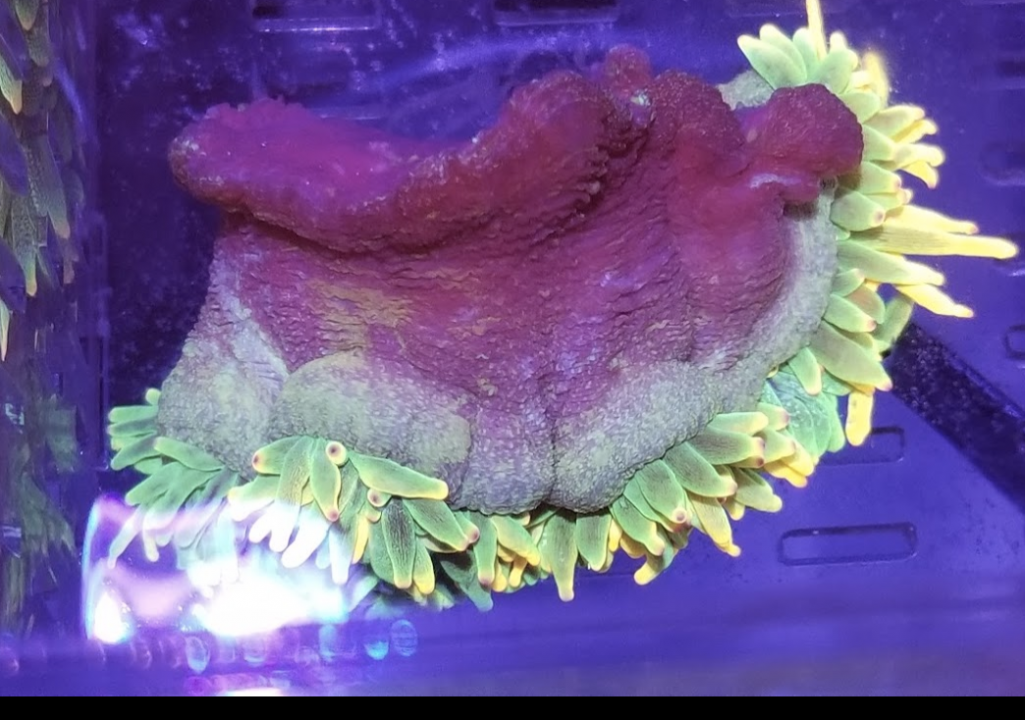 Similar to the green/ yellow one but with white dusting through out and consistent yellow and purple tips: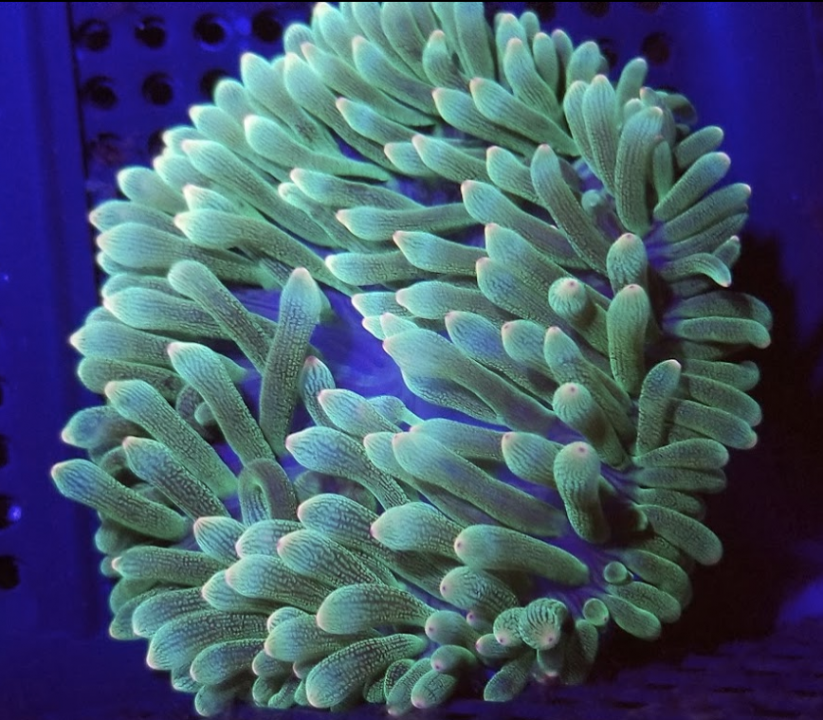 Beautiful marbling in this foot: