First pic is of a single frogspawn head. Bottom left corner is the actual coral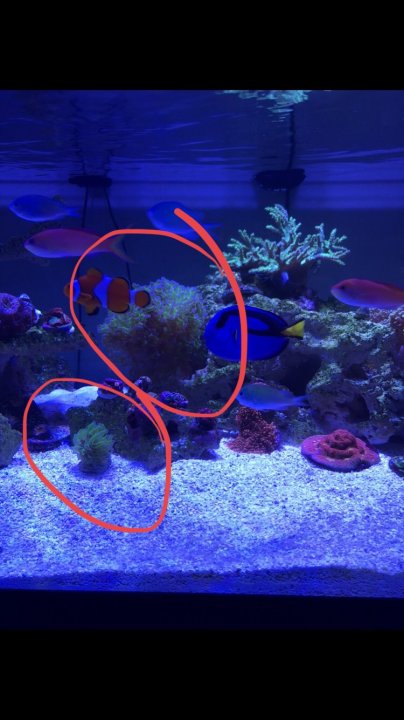 and top is the mother. Classic green and pink color.
Second pic is the green nepthea.
If you've got a small frag of a colorful LPS/softy to return, that would be great but not necessary. Located in Albany, north of Berkeley.
Sent from my iPhone using Tapatalk