We are fortunate that our friend Matt at Monterey Bay Aquarium has agreed to give BAR an exclusive behind the scenes tour on
Friday, May 20 from 11:30am-1:00pm
!
We will tour behind the scenes, learning first-hand from Matt through their aquarium quarantine, veterinary lab, Drifters (jellies), above the Open Sea tank (the really big one), as well as see some of the life support for the new Into The Deep show.
Important notes:
- Only paid members & those who RSVP can attend the event (if attendance is low we may allow plus ones, but this hasn't been the case in the past). We need a full count by 5/13 when the 20 lucky BAR members are selected so they have a week's notice to plan their trip to Monterey.
- You must buy a ticket to the aquarium and be
on time
to attend the tour -
we will meet at the gathering point at 11:25am
. The gathering point is in the lobby just past the ticket checking area.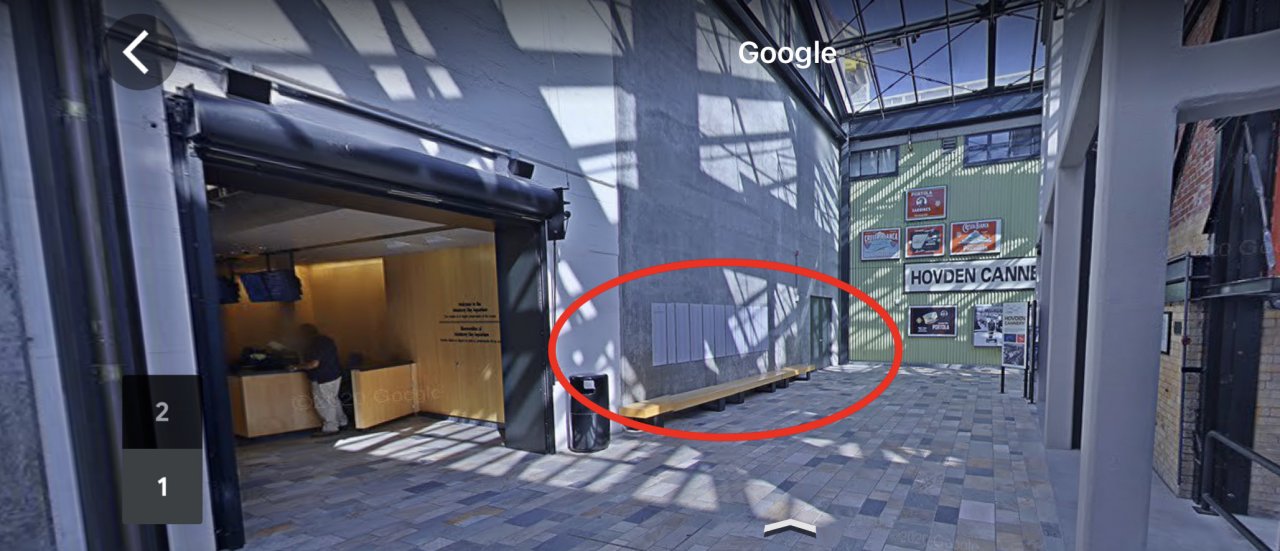 - As of now everyone will be required to wear masks during the tour. Vaccinations are not required. Masks are not required for walking around on the public side at MBA, but they are for behind the scenes tours. This policy may change by the time of the tour, but we should assume it will be the case.
- The spaces we will walk through are tight and can't accommodate strollers but we will accommodate wheelchairs.
Monterey Bay Aquarium
886 Cannery Row, Monterey, CA 93940
www.montereybayaquarium.org
*edited 5/4: moved time back half hour and added gathering point info, clarified wheelchair access.
Last edited: